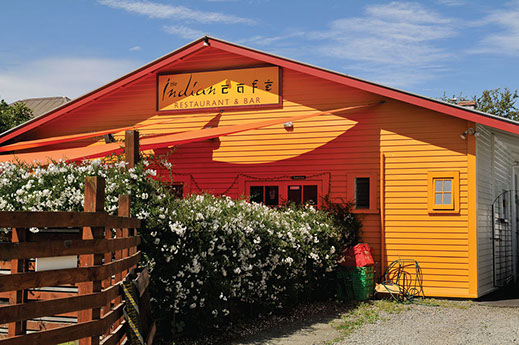 We have 33 years experience as trade certified suppliers of high quality, weather-resistant signage and graphics, liveries for business vehicles and boats and traditional, hand-lettered signage.
We also provide wide format prints and graphic design services.
Our prices are competitive, our service is friendly and our turnaround is fast!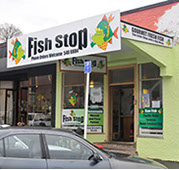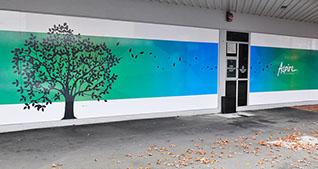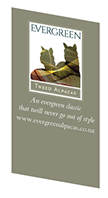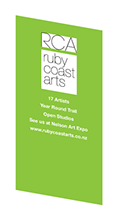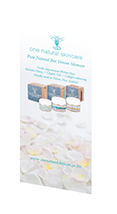 Free-standing A-frame and podium footpath signs in a variety of sizes. Full colour and suitable for interior or exterior use.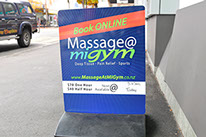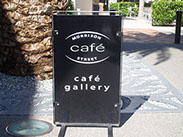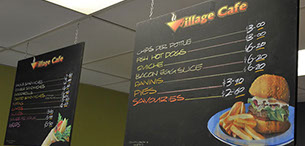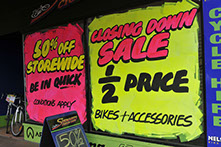 Full colour murals on site hand painted or digitally supplied

Make sure your message gets across loud and clear with on street advertising designed by Bellamy Graphics.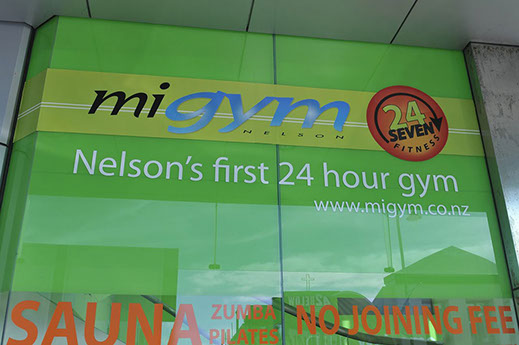 Frames can be applied to any signage if necessary. Speak to us about your specific requirements.